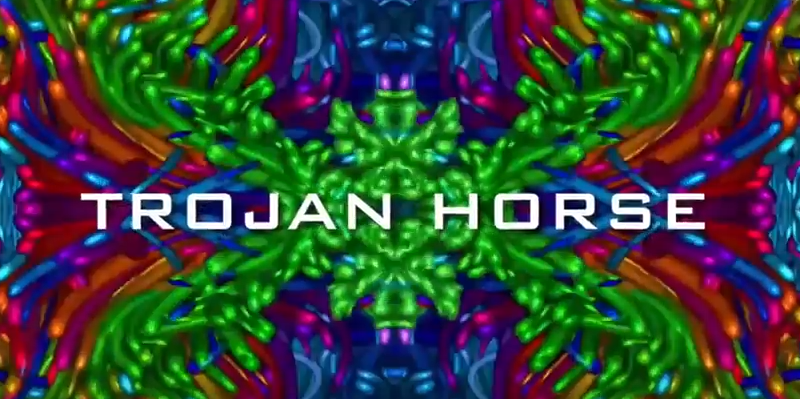 According to the National Cyber Security Centre, cyber-criminality is on the rise and companies should prepare for "when" not "if".
Our high-tech world is a playground for data bandits, threatening and disrupting our businesses.
Wanna Cry, Trojan Horses, I Love You, Psychedelic Worms...
don't let them run riot
in your enterprise. And play this video (if you dare)!