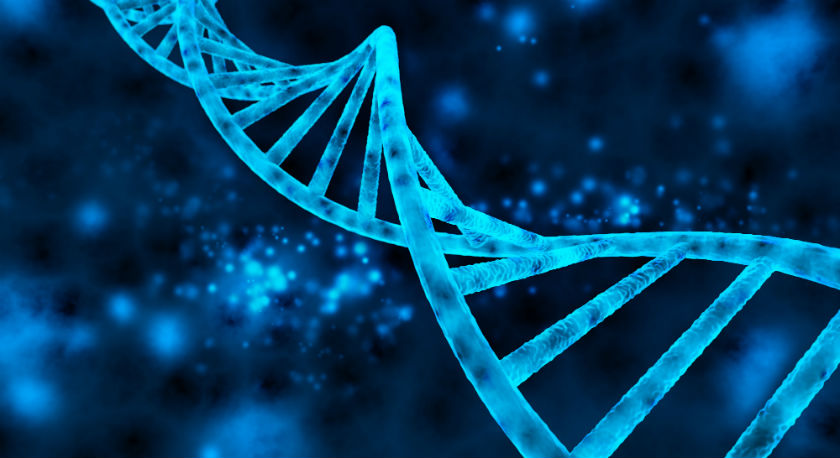 Protecting 200 TB of unstructured research data
A major UK Research Institute shares their story of a successful collaboration with Atempo to backup and archive essential research data.
Atempo's UK customer is a medical research institute with unstructured data sets currently in excess of 200 terabytes and showing phenomenal growth rates.
Each month, research projects generate millions of very ...