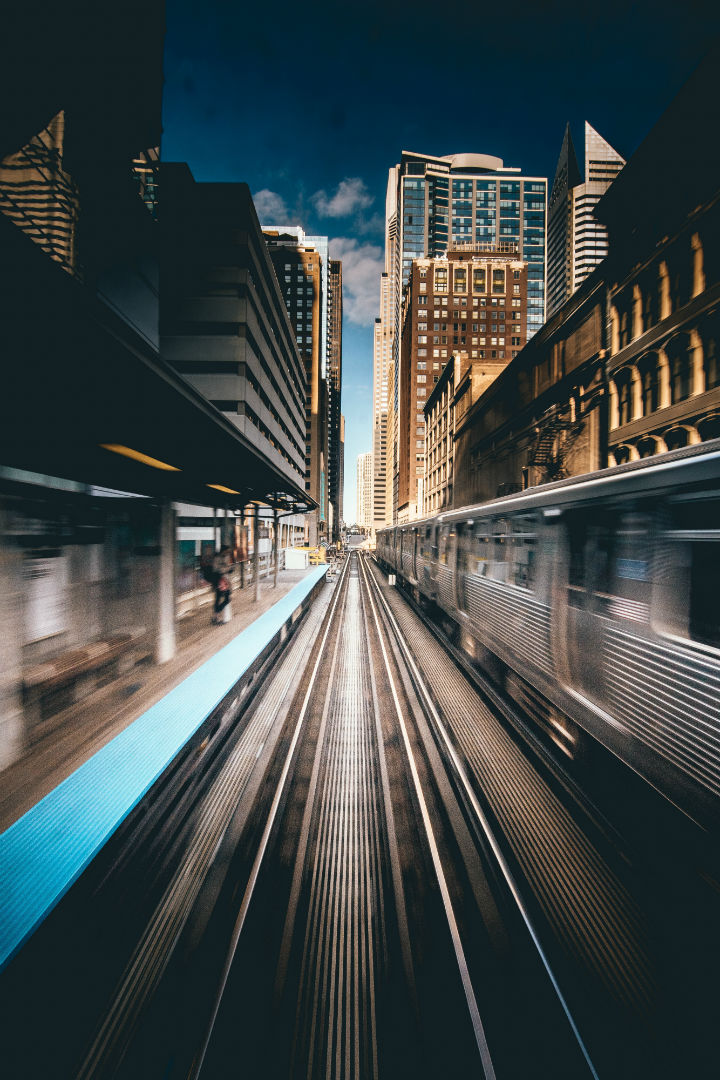 The big challenge: backup and GDPR
GDPR (General Data Protection Regulation) came into force on 25 May, 2018.
Much ink (both digital and real) has been spent on explaining this highly ambitious law. Millions of words on how to adapt personal data management of European citizens to the new realities of a digital world. All EU companies and public bodies are concerned along with all ...