Unstructured data is changing how we manage, store and analyze business and application data. But what is unstructured data, why is it on the rise and what challenges, if any, lie ahead?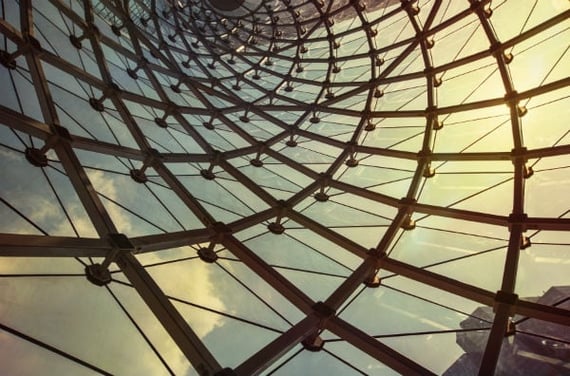 First, a reminder of the differences between structured and unstructured data:
STRUCTURED DATA

Structured data is typically created and stored in relational databases. We create and use precisely labelled fields for the data we want to store and use. A field could be a name, a number, a date, a currency or a price for example.

Databases manage business transactions, customer relationships (CRMs), Enterprise Resource Planning (ERPs) among many other applications.
Structured data is generally simple to parse (search), extract and analyze.

UNSTRUCTURED DATA

Unstructured data is basically all other types of data including:

Text data files (word processing, spread sheets, logs …)
Most Email and website data
Media files (image, video, sound...)
Social media data
Machine-generated files (research, surveillance, geophysical data ...)
Internet of Things (IoT) generated files.

The vast majority of new data created by individuals and organizations is unstructured. This data is much more complicated to search, analyze and ultimately makes it more difficult to create intelligence.
WHAT ARE TODAY'S UNSTRUCTURED DATA CHALLENGES?

Unstructured data and its very significant (1) growth rates impact practically every business. And not just those which historically generate massive data sets (research institutes, media companies, pharmaceuticals, industries etc.).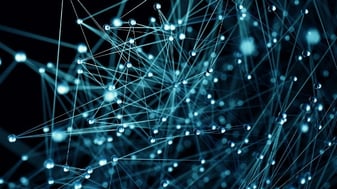 No company today can escape the following challenges:
Shadow IT - company infrastructure which is used to store and process non-business data
Multiple data copies or data sprawl -excessive data multiplication through mass sharing, backup and archiving. Just how many copies of that Powerpoint presentation circulate in your team and around your organization?
In the past, unstructured data was more static; sitting on colder storage disks or tapes and difficult to exploit and analyze. This is changing with the advent of Big Data and technological advances such as Hadoop (distributed computing) and S3-type Object Storage which makes it easier to process and analyze unstructured data.
Analysts -including Gartner (2)- have highlighted the need to use Artificial Intelligence (AI) and Machine Learning (ML) to exploit the wealth of information stored in unstructured data. Over the next decade, businesses will earn a competitive edge if they can extract business intelligence from once-static file data.
Growth in these data volumes continues to beg the question: how do we ensure this data is managed and stored for the long term? And more importantly, how can we do this without exponential budget increases?
UNSTRUCTURED DATA STORAGE & DATA PROTECTION
Of course, data storage is more than just keeping a single copy of the data. Unstructured data on a NAS or other storage platforms is replicated, migrated, backed up and archived. This means that a single source TB of data soon becomes 3 or 4 TBs!
Atempo knows how to store, move and protect billions of files and petabyt scale-levels of unstructured data. With powerful and economical solutions which work across any storage platform, Atempo's intelligent storage solution, Miria, is fully-fledged and ready-to-use!
For more details on protecting and managing massive unstructured data sets: Atempo.com
References: