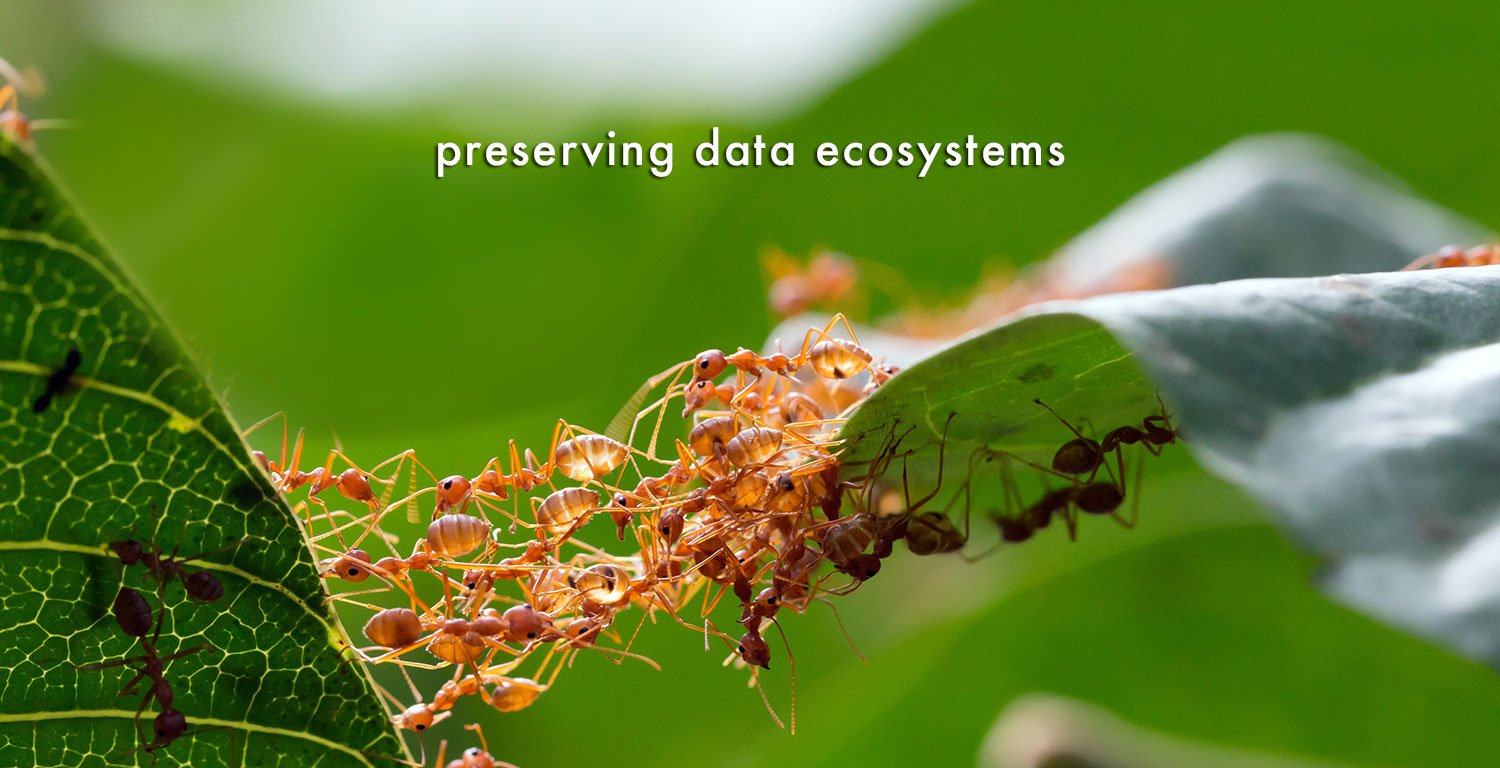 MiriA for large-scale NAS backups
PETABYTE-SCALE VOLUMES AND BILLIONS OF FILES SHOULD NOT MAKE DATA MOVEMENT & BACKUP AND RECOVERY COMPLEX !
Are your NDMP solutions reaching their limits as you head towards petabyte levels?
Are you looking for a robust, reliable solution to protect your massive unstructured data sets?
Atempo delivers powerful vendor-agnostic backup/restore solutions for petascale NAS environments.
"We have backed up our unstructured NAS data sets based on multi-OS sources while respecting ACLs. Thanks to Atempo, we have NFS and CIFS file systems working in perfect harmony with S3-type object storage".
University of Lausanne (UNIL) Data Storage and Backup Manager, Michel Ruffieux
Miria for large-scale NAS migrations
CROSS-PLATFORM FILE MIGRATION FOR MASSIVE DATA SETS (>100 TB to many PB)
Do you have several hundred terabytes or even petabytes of file data to migrate from a large scale-out NAS to another storage location or vice-versa?
Do you need a reliable migration of your massive data sets from one NAS storage to another type of NAS or to object storage?
Do you need fast data transfer of your precious unstructured file data to higher capacity or more flexible storage or simply to manage growing data sprawl?
Atempo provides powerful, petabyte-scale, vendor-agnostic file migration solutions between storage platforms.
Discover how we can help you with your complex and powerful environments: Dell/EMC Isilon/ECS, Qumulo, Lustre, DDN GRIDScaler/WOS, IBM Spectrum Storage, Panasas and many other shared file systems and industry standard protocols including object storages and Cloud.
"Our customers should be free to change to a new platform when it suits their business. Data integrity and transfer speeds are key to meeting technological challenges and lower the costs of any successful Data Migration process",
Pascal Potier, Atempo VP Professional Services.
Miria for large-scale storage synchronizations
FILE SYNC FOR PETABYTE-SCALE STORAGES: ISILON, QUMULO, DDN, GPFS AND MORE
Atempo's synchronization jobs between two storage targets run automatically and frequently to minimize the differences.
Whenever possible, the sync capability leverages Atempo's FastScan capability to quickly collect the list of changed & new files on NAS and shared or parallel file systems. This ensures rapid file synchronization with remote storage. Even when there are billions of files on your petabyte-scale storage with as big as 5% of daily changes, your storage remained in sync.
Atempo's Miria solution is vendor agnostic. Data is collected on source storage before being converted automatically to the right format on target storage fully respecting ACLs (Access Control List in the process.
Miria data synchronization solution offers full control between two storages:
One-way sync that replicates new, modified and deleted files from source to target,
One-way sync that replicates new and modified files and does not replicate file deletion,
One-way sync that only replicates changes made to files existing on both storages,
Bi-directional full sync that replicates files added and changed on both ends