We are looking for talented people to join the Atempo team.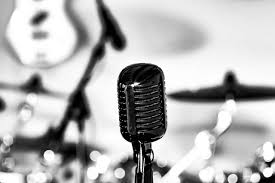 Atempo has at heart the satisfaction of our employees. Together we shape the products and solutions that will help our customers when they most need it.
Gain real world experience and develop your career with Atempo!
Currently, we are looking for the following talents:
Presales/System Engineer - Germany, East Coast USA Territory Manager (Sales) - East Coast, USA
Sales and Pre-Sales teams drive growth with the sales for the Company. They know our customers well and can explain and demonstrate our value to anyone.
Development Engineer - France
We are looking for an engineer that can will fit in our development process including design, development, implementation and support.
Quality Assurance Engineers - France
QA engineer responsibilities include designing and implementing tests, and defining corrective actions so that customers have the best possible experience with our products.
Support Engineers – France, USA
We pride ourselves on our customer support satisfaction. Support Engineers are key to this success.
Accountant & Payroll Manager – France
Part of the corporate team and serving the rest of the employees, by managing payroll and being in charge of accounting.
Please contact us for job information and requests using above job references.